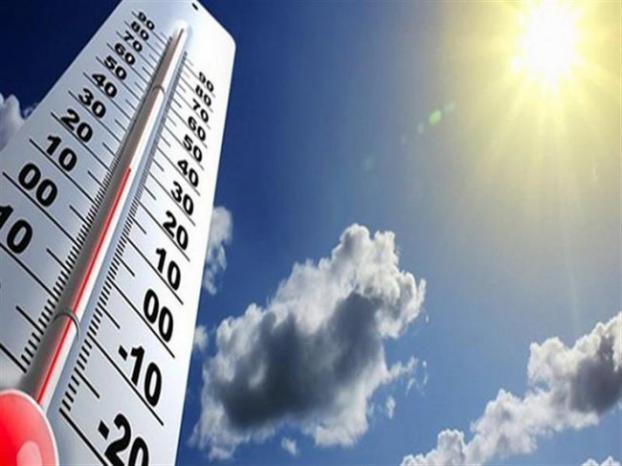 The Director of the Center for Weather Analysis and Forecasts at the Egyptian Meteorological Authority Mahmoud Shaheen anticipates increased sunshine in the coming few days, with temperatures rising above normal rates during the daytime.
The peak is expected on Tuesday and Wednesday, as temperatures will rise between six to eight degrees, Shaheen explained during a phone interview on the "Sabahak Masry" program on MBC Masr, adding that temperatures will exceed 30C in Cairo.
This wave comes as a result of an air depression in eastern Libya, bringing in air masses with high temperatures. The depression will result in active dusty winds in the western regions, he added.
Shaheen said that this rise in temperatures will be temporary, and will begin to fall starting from Thursday to normal levels.

However he advised people to continue wearing winter clothes, as once the sun set temperatures will rapidly drop by nightfall down to 16C and 17C by Tuesday and Wednesday.