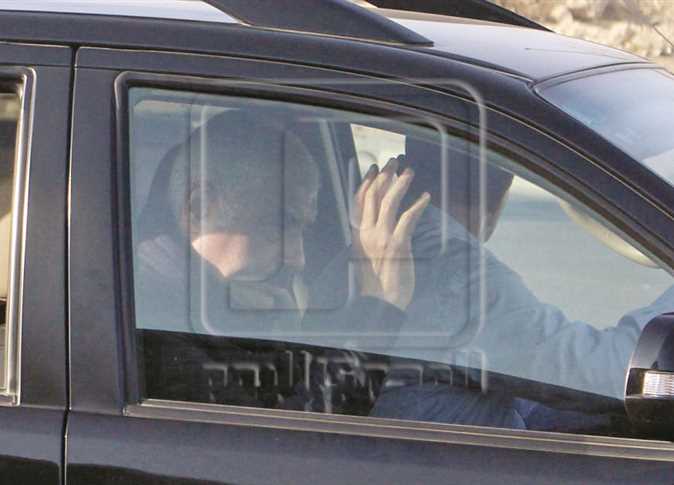 The Interior Ministry's Prison Sector released on Friday business tycoon Hisham Talaat Mostafa, among those released by a presidential pardon on the occasion of Eid al-Fitr.
Earlier on Friday, Sisi issued a presidential decre pardoning 502 prisoners, including 25 women and large number of youth detained over involvement in protests.
The presidency's media office said Sisi gave instructions to the ministry to implement the order before Eid, which starts on Sunday.
Hesham Talaat Moustafa was sentenced to death in his first trial in May 2009, but that was replaced at retrial by a jail term over the murder of singer Suzanne Tamim in Dubai in 2008.
Moustafa was arrested in September 2008, after Tamim's death in July that year.
Media reports labeled the attack an act of revenge against the singer Tamim. Moustafa was a prominent member of parliament for the ruling National Democratic Party before the January 25 uprising and a property magnate.
Eventually, he was sentenced to 15 years in prison for hiring a hitman to kill the Lebanese singer Tamim.