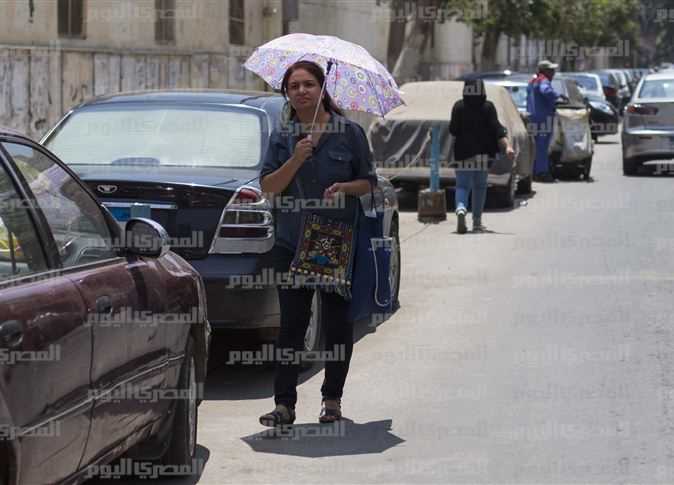 Meteorologists expect hot weather to prevail on Sunday across Egypt. Mild temperatures will prevail over the North Coast, with cold weather at night.
High temperatures are predicted for the following cities as follows; 32C in Cairo and 29C in Alexandria, 34C in Qena, 34C in Luxor, and 35C in Aswan.
The Egyptian Meteorological Authority (EMA) said last week that Egypt is expected to be exposed to a heat wave starting Sunday. The heat wave will last for at least a week, where temperatures will increase above the normal range between 5 to 7 degrees during daylight hours.
Low and medium-level clouds are anticipated on Sunday over the North Coast, with mist affecting visibility in the morning.
Winds are expected to be mostly southwesterly and moderate in strength. They will be active throughout northern parts until northern Upper Egypt, plowing up sand and dust, also active on the Mediterranean Sea, disrupting maritime navigation there.
Waves in the Mediterranean Sea will be moderate to rough and range between 2 to 2.5 meters in height, with southeasterly surface winds.
Waves in the Red Sea are mild and ranging between 1.5 to 2 meters in height, with northwesterly surface winds.
Edited Translation from Al-Masry Al-Youm