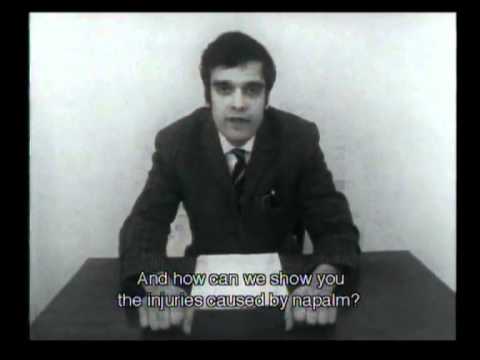 A huge fire broke out Thursday morning for the fourth time in the forest in front at the central island in front of Hurghada International Airport entrance.
The cause of the fire was not specified but destroyed a large number of trees as a huge cloud of smoke covered the area, blocking traffic.
Emergency respondents and firefighters moved to the scene and put out the fire using three cars. A claim was filed with the incident.