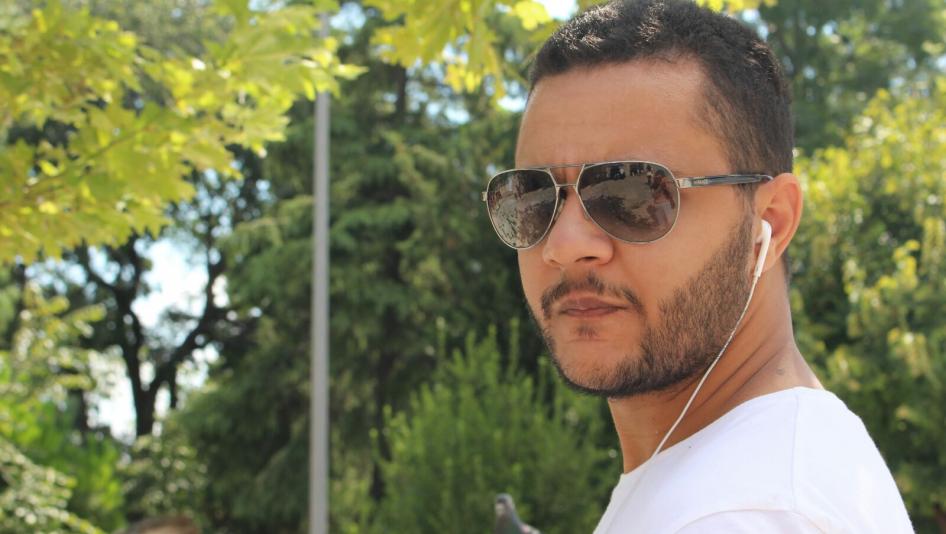 International rights organization Human Rights Watch is urging Egypt and the United Arab Emirates to reveal the whereabouts of an Egyptian citizen who allegedly disappeared after having finishing his three-year prison sentence in Abu Dhabi.
The rights group said in a statement that Mosaab Ahmed Abdel Aziz had been scheduled for release on October 20 but a official at the prison he was being held at told his family he was instead being deported to Egypt.
"The family told Human Rights Watch that UAE officials told them to purchase an airplane ticket from Abu Dhabi to Cairo airport via EgyptAir on November 7 or a later date. The family contacted al-Wathba prison authorities at around 10 am on November 7 to confirm that the ticket had been purchased but were told Abdel Aziz had been deported the day before. When the family asked why the date had been changed, the deportation authority officer responded that 'these were the orders,'" the HRW statement said.
Emirati authorities declined to provide any documentation indicating that Abdel Aziz had been released or deported.
Abdel Aziz, a 29-year-old engineer, is the son of Ahmed Abd el Aziz, a former adviser to the former Egyptian President Mohamed Morsy. The UAE arrested Abdel al Aziz in October 2014 in Abu Dhabi, where he had been living since 1996, working for a mobile application development company.
He was charged with involvement with the outlawed Al-Islah Party and its mother organization, the Muslim Brotherhood. Both groups are banned in Egypt and the UAE.
In June last year, the State Security Chamber of the Federal Supreme Court in Abu Dhabi sentenced him to three years in prison and deportation upon release.
"Because of Abd el Aziz's perceived political affiliation, his deportation to Egypt appears to violate the fundamental international law principle of non-refoulement, meaning that no one should be deported to a country where the person is likely to face torture or persecution. The court decision reviewed by Human Rights Watch does not state he should be deported to a specific country," the statement adds.
Abd el Aziz said in a taped message before his trial that he had been "brutally" tortured by UAE authorities and had no interest or involvement in politics. He attributed his arrest to his father's work with the Muslim Brotherhood in Egypt.
Rights groups say enforced disappearances and torture are endemic in Egypt, which continually has denied such claims.
"No government has the right to disappear someone," Sarah Leah Whitson, Middle East director at Human Rights Watch said. 
"Abd el Aziz's vanishing potentially adds another layer to the absolute failure of justice in his case from his arrest, throughout his detention, and to his purported release," she added.