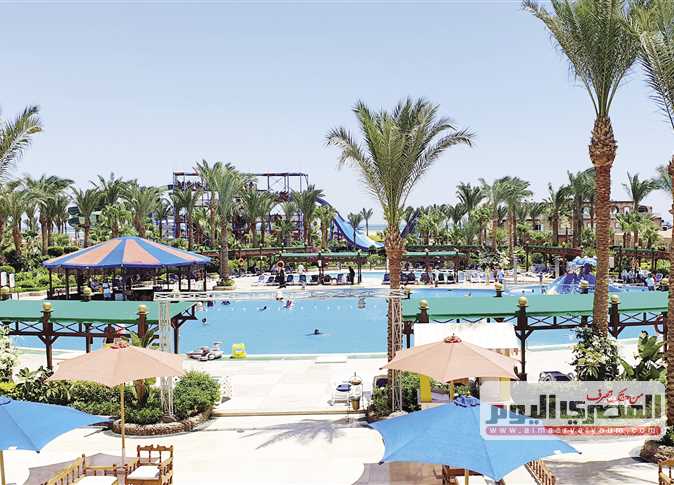 Most of the hotels and tourist villages "of various classifications" recorded occupancy rate of about 100 percent from domestic tourism for the Eid al-Fitr holiday, on the second day of Eid Al-Fitr.
The marine tourism activities witnessed a high turnout of visitors to the areas of The Submarine, Giftun Island, the Grand Aquarium Museum, dolphin shows and a visit to the Marina.
The prices of double rooms in five-star hotels are about LE 6,000 for all-inclusive accommodation and LE 8,000 for family rooms for hotels in distinctive areas that attract high-income and famous people in the areas of Abu Soma Makadi, Sahl Hasheesh and El Gouna.
For its part, the Ministry of Tourism decided to send committees from the Ministries of Health and Tourism to conduct periodic and sudden inspections of the quality of services provided to guests in hotels, while ensuring compliance with the application of preventive and precautionary measures and investigating any complaints from guests.
The Chamber of Egyptian Hotel Associations Establishments of the Egyptian Federation stressed the need for all hotels to continue to adhere to the application of all precautionary and preventive measures established to prevent the spread of the coronavirus during the blessed Eid al-Fitr holidays.
Also not to neglect their application, on the pretext of the decline in the rates of Corona virus infections locally.