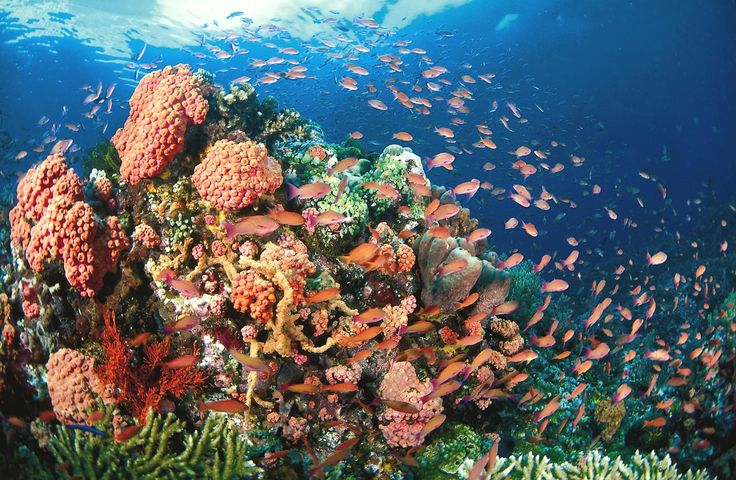 German tourists ranked first on the list of 25 nationalities that visited the resorts in Hurghada during the first three weeks of September.
The monthly statistics of tourists who visited Hurghada, issued by Hurghada local authorities, showed that the city received 133,000 tourists from 25 different countries.
Germany topped the list with about 68,000 tourists. Ukraine came in second place with 12,000 tourists, followed by 9,600 tourists from Czech and 9,000 tourists from the UK.
Hurghada hotel managers announced a list of new prices for the winter season as occupancy rates started to decline after the end of the season of domestic tourism.
New prices decreased between 15 and 25 percent.
Occupancy rates declined between 25 and 40 percent, and occupants are currently mostly foreign tourists in resorts.
The number of tourists arriving in Egypt rose 51 percent year-on-year in the first four months of 2017, with an expected "significant increase" starting this winter, chairman of the Tourism Promotion Authority Hisham El-Demery said in a press statement in mid-June.
Arrivals from Ukraine and Poland more than doubled in 2017 compared to last year; while German arrivals increased by 50 percent year-on-year; Italian visitors by 30 percent; and British tourists by 20 percent, the statement added.
Egypt said earlier this year it was confident that it could lure back millions of foreign visitors after the sector was heavily hit following two uprisings in 2011 and 2013.
Tourism revenues dropped to $3.4 billion in 2016, a 44.3 percent decline from the previous year.
Edited translation from Al-Masry Al-Youm