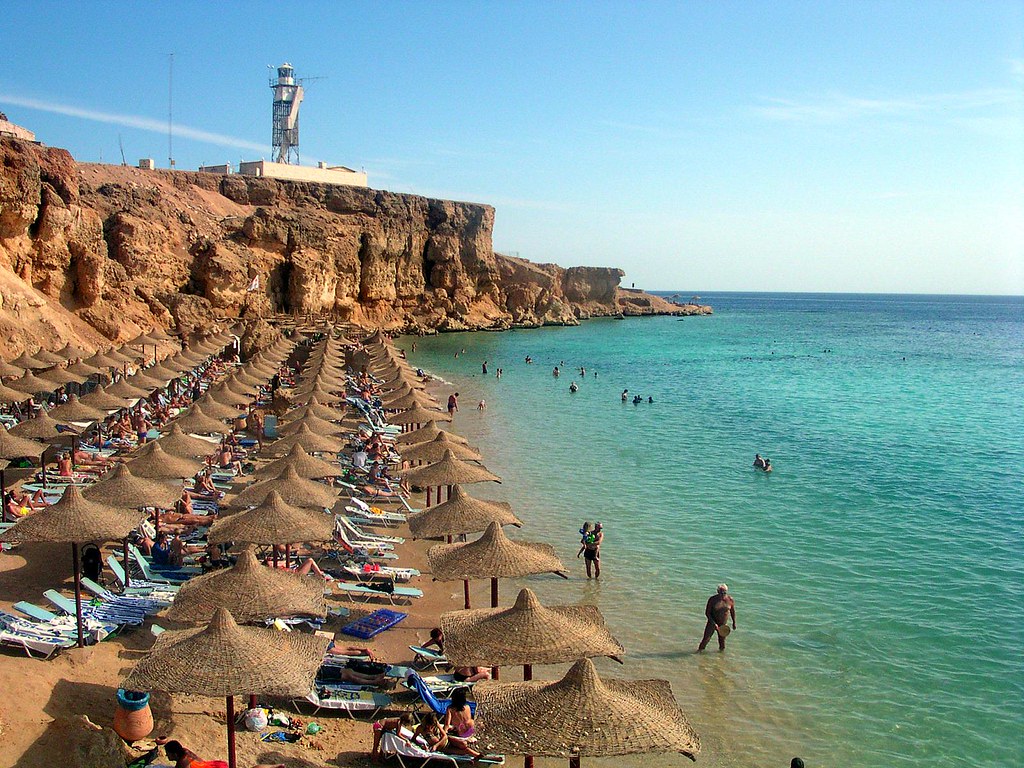 The Cairo Ferry and Maritime Transport Company on Sunday conducted the first test cruise for the company's "Cairo" express ferry, sailing it from the port of Hurghada to the port of Sharm el-Sheikh as part of the first steps to restart the shipping line between the two cities, after stopping for over two years.
Shipping sources said that the test cruise was successful and lasted less than an hour and a half, without any problems, adding that it was officially granted a permit from the Transport Minister to operate.
The sources added that this shipping line will link Hurghada and Sharm el-Sheikh, encouraging tourism programs and the diversification of tourism products for tourists in South Sinai, the Red Sea, and Upper Egypt.
The shipping line between the ports of Hurghada and Sharm el-Sheikh had been suspended for more than two years. Al-Masry Al-Youm recently published a report demanding the re-operation of this shipping line to serve the tourism sector.
Back in June, tourism sector workers in Hurghada and Sharm el-Sheikh urged Transport Minister Kamel al-Wazir to speed up procedures to re-operate the Hurghada-Sharm el-Sheikh maritime line. The workers claimed that operating the line would encourage tourist programs between South Sinai, the Red Sea, and Upper Egypt, and would take advantage of development in the port of Hurghada.
Edited translation from Al-Masry Al-Youm