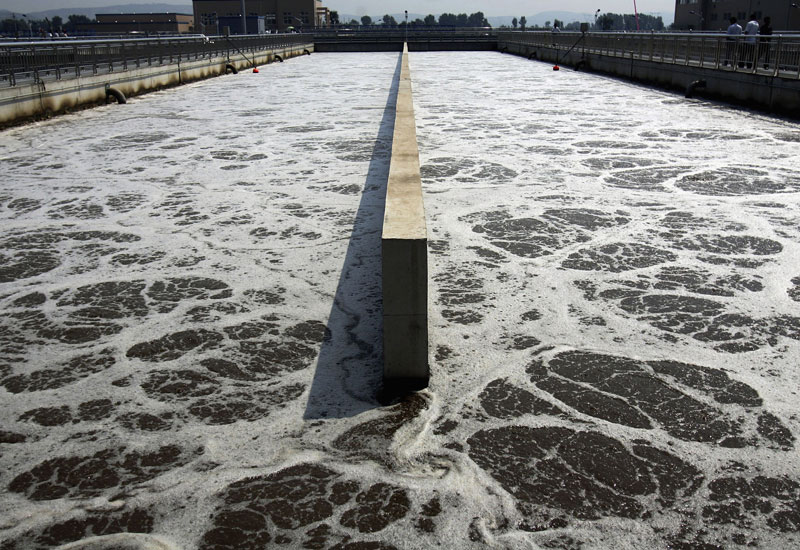 The officials of the tourism sector in Hurghada called on the officials of the Egyptian Environmental Affairs Agency and the Red Sea Governorate to investigate the irrigation of public parks and trees using wastewater, aiming to eliminate the phenomena.
Tourism officials complained that drivers of sewage-cleaning and sludge suction vehicles get rid of wastewater by irrigating public parks.
Public gardens and green areas turned into swamps inhabited by insects, rodents and mosquitoes that transmit dangerous diseases to citizens and spread bad odors all day long, they added.
Al-Masry Al-Youm monitored the emptying of a sewage cleaning vehicle carrying a load of about 30 tons of untreated sewage in the green area of the Mohammadi Huwaideq Square at the beginning of the tourist walkway of the city and in front of a tourist resort.
Hurghada residents asked for the wastewater decision of the Red Sea governor to be applied. The decision requires sewage vehicles that throw wastewater in public gardens to pay a fine of LE50,000.
Edited translation from Al-Masry Al-Youm