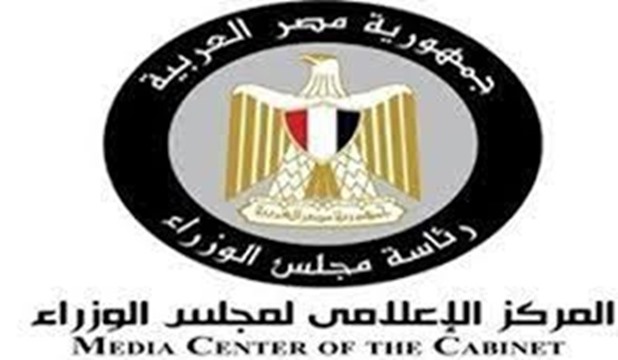 The cabinet's Information and Decision Support Center highlighted efforts exerted by the Sovereign Fund of Egypt to carry out ten projects in 2021 at total investments of 25.5 billion Egyptian pounds, according to a report by IDSC on sovereign funds and sustainable development Thursday. 
The Fund's share hits nearly 3.9 billion Egyptian pounds and the local private sector's share reaches approximately 6.1 billion Egyptian pounds and that the foreign private sector's portion is 15.4 billion Egyptian pounds, added the report.
The report spotlighted the notion and establishment of sovereign funds to achieve sustainable development.
The report tackled the establishment, goals and efforts of the Sovereign Fund of Egypt and the most important successful international experiments of sovereign funds. 
Five sub-funds of the Sovereign Fund of Egypt were set up, according to the report.