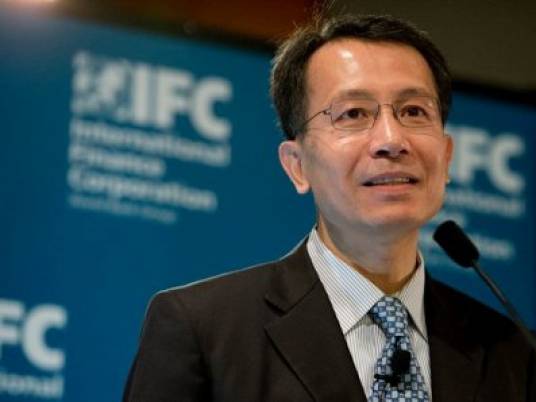 The International Finance Corporation (IFC), a member of the World Bank Group, announced on Sunday that it is investing in a 20 percent equity stake in the Egypt-based Sphinx Glass, to boost the glass manufacturing sector in the region, support the company's expansion and spur job creation and growth.
Sphinx Glass is a subsidiary of the Saudi-based Construction Products Holding Company.
The IFC investment will enable Sphinx Glass to optimize production, improve its energy efficiency and create more jobs, as well as boost the development of Egypt's industrial infrastructure, IFC said in a statement.
It added that the company is a key supplier of float glass to Egypt's construction sector and a significant regional and international exporter.