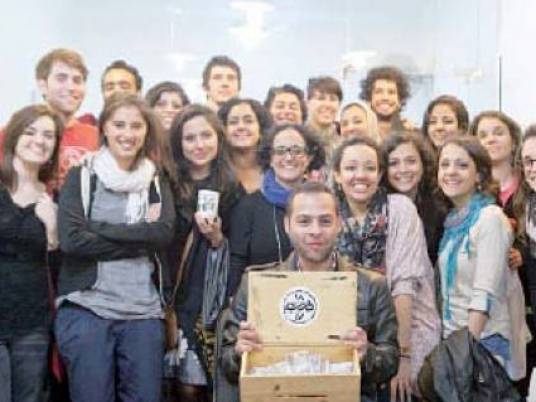 A delegation from the International Labor Organization paid a visit to Egypt on Saturday to review recent labor legislation – on top of which is the Labor Law and the law on organizing trade unions, scheduled to be approved by the Parliament.
A delegation from the ILO standards committee visited the Manpower Ministry upon invitation from the government, sources told Al-Masry Al-Youm.
The ILO previously made nine notices on the Trade Unions Law which were ignored by the ministry; the draft law was submitted to Parliament without taking these notices into consideration, the sources said.
According to the sources, the ILO revised the laws in accordance with labor agreements signed with the Egyptian government, particularly Trade Union Freedoms No. 87 and 88, which states the right of laborers and businessmen to establish their trade union as well as a guarantee of negotiation.
The sources added that the ILO placed Egypt on a blacklist in 2008, 2010 and 2013 as the current Trade Unions Law No. 35 for the year 1976 and the Labor Law No.12 for the year 2003 did not meet the organization's standards, in addition to violating the international labor agreements.
The sources said the visit is likely to be a final attempt by the government to remove Egypt from the blacklist in time for the labor conference that will be held this month in Geneva.
Meanwhile, Kamal Abbas, the general coordinator of the Center for Trade Unions and Workers Services (CTUWS), said that blacklisting Egypt once again would have a dangerous impact on the political and economic situation.
New laws, including the Investment Law, were recently enforced; Abbas wondered about how the law could benefit Egypt, if adopted, in the case that Egypt is put on the blacklist again.
Edited translation from Al-Masry Al-Youm