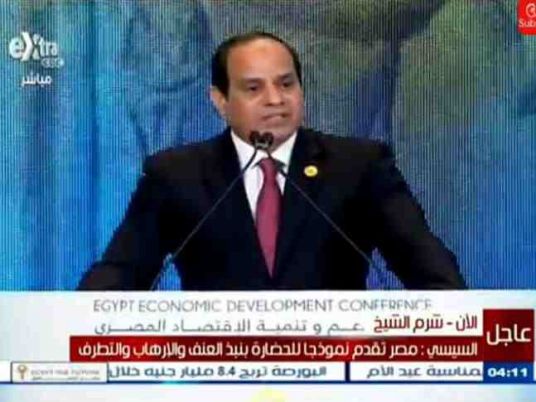 The International Monetary Fund (IMF) criticized Egypt's decision to delay imposing the capital gains tax on stocks because it means that the cost of shoring up public finances will be borne by "people who are less able to afford it," according to
Bloomberg
.
"We are disappointed that the capital gains tax has been postponed," Chris Jarvis, the lender's Egypt Mission Chief, told Bloomberg. "This was a tax which raised needed revenue and which was fair."
Last week, the Egyptian Cabinet put the 10 percent tax on capital gains on hold for two years .
Egyptian investors challenged the government in court last month over a tax on capital gains, saying it caused confusion and hampered investment opportunities. Egypt's market gains were $3 bn in one week, and the EGX30 jumped 8.3 percent as the government suspended the tax.
Left-wing parties have been rejecting the Egyptian Cabinet's decision to cancel the tax.
Finance Minister Hany Qadry Dimian had recently estimated that the tax would raise LE4 billion per year.