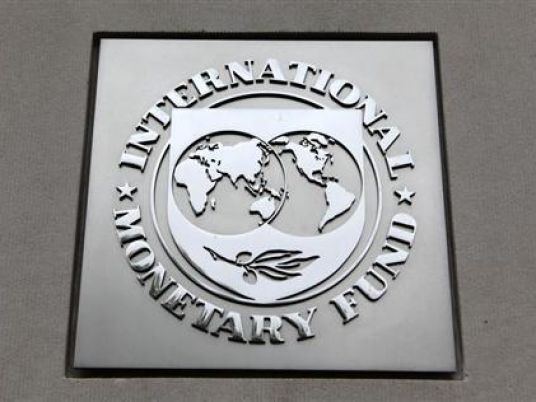 IMF Director for the Middle East and Central Asia Department Jihad Azour predicts that no additional taxes will be implemented in Egypt in 2018.
He said that the monetary policy that the Central Bank of Egypt is pursuing is sound and is based on keeping inflation levels in check.
Azour pointed out that economic reforms in Egypt have contributed to raising confidence in the economy and attracting foreign capital. He added that some sectors have been able to resume their activities including the country's tourism and export sectors.
The IMF official stressed that Egypt's focus is on moving forward with structural reforms, solving investment problems and strengthening partnerships with the private sector.
"We support the monetary policy adopted by the Central Bank of Egypt to control the inflation levels, which led to a decline in inflation rates from 30 percent last year to 22 percent," he said.
The inflation level is expected to reach between 10 and 12 percent in 2018, he said.
Egypt's total tax revenues increased by 62 percent during the first half of the current fiscal year 2017-2018, reaching LE249 billion.
Edited translation from Al-Masry Al-Youm