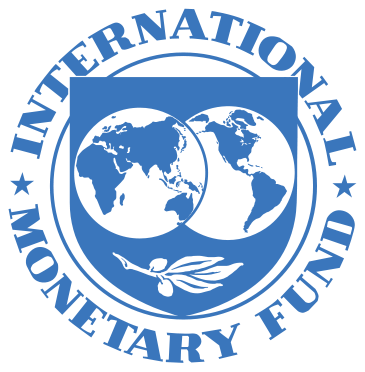 Masood Ahmed, director of the International Monetary Fund's Middle East and Central Asia Department, said "Egypt has applied hard and brave economic reforms" in recent weeks.
Negotiations between Egypt and IMF over getting a LE4.8 billion to support the economy stopped in 2013. Rationalizing of the subsidies program, as well as economic reforms, were among the conditions needed to get the loan.
"if the fund's program is applied in Egypt, it will give signals to international institutions that the situation is stable to carry out other programs," Ahmed said in press remarks on Saturday. "Measures taken in Egypt will have a crucial impact on the cost of subsidies."
Last month, the Cabinet had decided to increase fuel and electricity prices. The gradual removal of energy subsidies was intented to reduce the budget deficit.
Edited translation from MENA