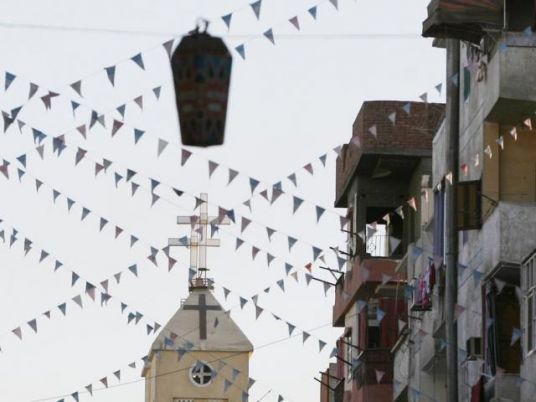 Minya Archbishopric, Upper Egypt, said Saturday that impunity for assaults on Christians instigates further attacks, demanding perpetrators of such assaults be brought to justice.
Police forces prevented clashes between Muslims and Christians in Abo Yaakoob village near Minya city, after the houses for five Christians were burnt.
The archbishopric statement said that at 9:15 on Friday night, a group of "radicals" attacked the homes of Christians in the village, setting them ablaze. When the firefighters and police arrived, the homes were already destroyed.
A security source said the incident started when Muslims gathered in front of the house of a Christian man called Estamalek Youssef after a rumor went round that his house was being turned into a church.
Bishop Macarius of Minya, a Coptic Orthodox leader, refuted the rumor as "untrue." In a statement made by the Archbishopric, he demanded that the perpetrators be held accountable.
"Each time perpetrators escape punishment, each time they find protection and defense, it encourages others to commit more crimes. No one has the right to attack others, destroy their property and even commit murder — whether they are Copts or Muslims — whatever the reason," the statement said.
"We left no institution without telling our sufferings, and still demanding the law to be enforced," the statement said.
Since the January 25 uprising in 2011, Egypt has witnessed several incidents of sectarian violence. Construction of churches and conversions by Muslims and Christians to either faith are among the most common triggers.
Edited translation from Al-Masry Al-Youm