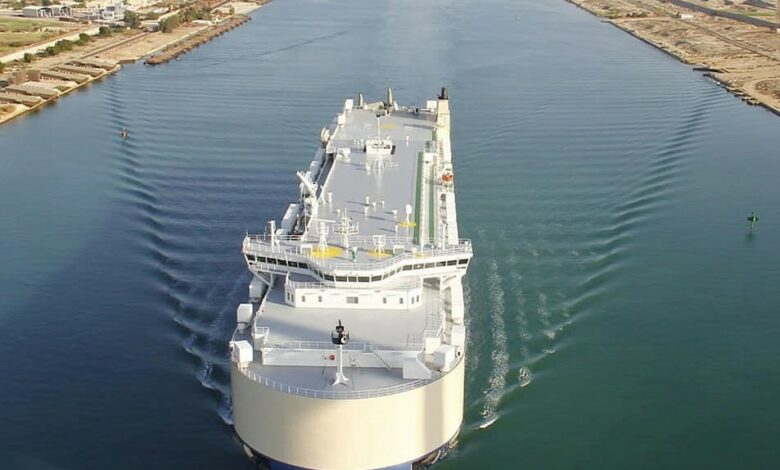 The Suez Canal Authority recorded total revenues of one million dollars in an hour for the first time in the country's history, the Cairo 24 news website reported,
On August 6, the AlQahera News channel reported that revenues of the new Suez Canal amounted to US$9.4 billion in the fiscal year 2022-2023, the largest income the canal has achieved in its history.
The AlQahera News channel confirmed that this figure is historical for the Suez Canal's profits.
The new Suez Canal has added to this important global waterway via the provision of hard currency through allowing more ships to pass through the canal, it added.
The Suez Canal went through immense development in the past couple of years, leading to improved service in the canal, reduced waiting time, and greater capacity for ships.
The Suez Canal recorded the highest daily crossing rate in its history in March as 107 ships crossed from multiple directions of the canal with a total net tonnage of 6.3 million tons, head of the Suez Canal Authority Osama Rabie announced earlier.