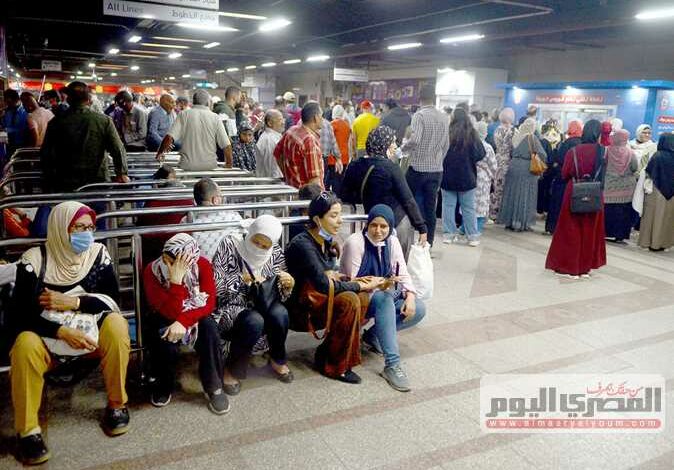 Al-Masry Al-Youm monitored the first day of COVID-19 vaccinations at metro stations across Egypt.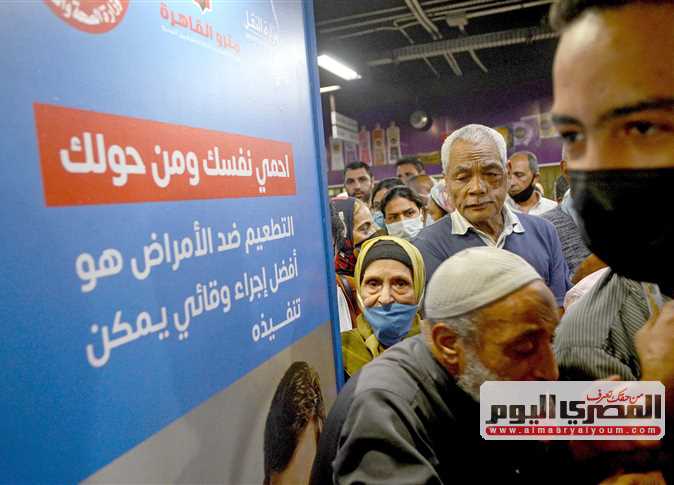 At Sadat Station, kiosks were specially allocated for the vaccination of citizens. New kiosks will be installed in the high-density stations such as Shubra al-Kheima, Sayeda Zeinab, Faculty of Agriculture, Rawd al-Farag, Saad Zagloul, al-Marg al-Gedida, Helwan and Gamal Abdel Nasser.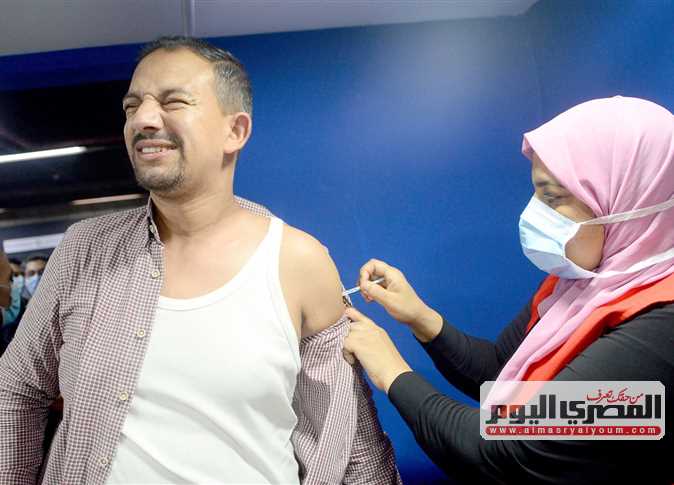 Citizens who have not received the coronavirus vaccine will not be able to renew official documents from any government agency and will not be able to travel abroad without having a stamped card from the Ministry of Health and Population for obtaining the vaccine, official spokesperson for the Metro Company, Ahmed Abdel Hady said.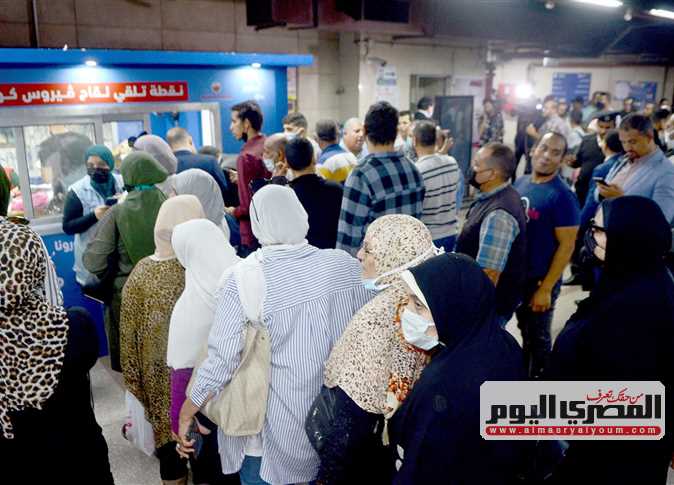 Abdel Hady stated that those wishing to receive the vaccine should visit the vaccination kiosk located at the nearest metro station, provided that they have a national ID card to record their data.
Pre-registration on the Ministry of Health website is not a condition for obtaining vaccinations here, he noted.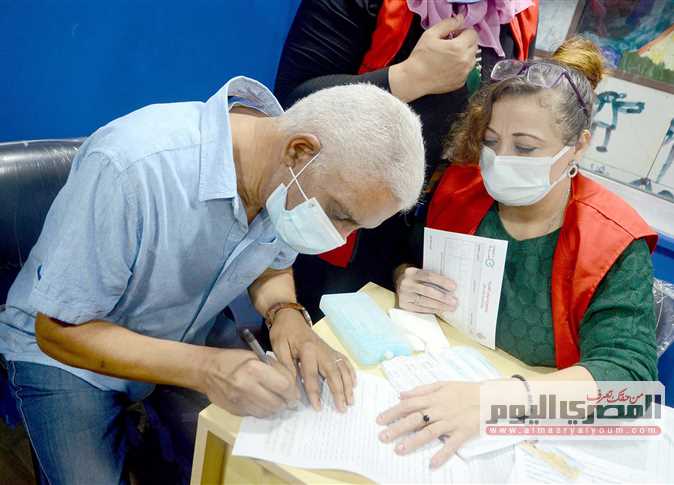 The Egyptian Ministry of Health and Population announced on Sunday that centers stationed inside subway stations began receiving coronavirus vaccines.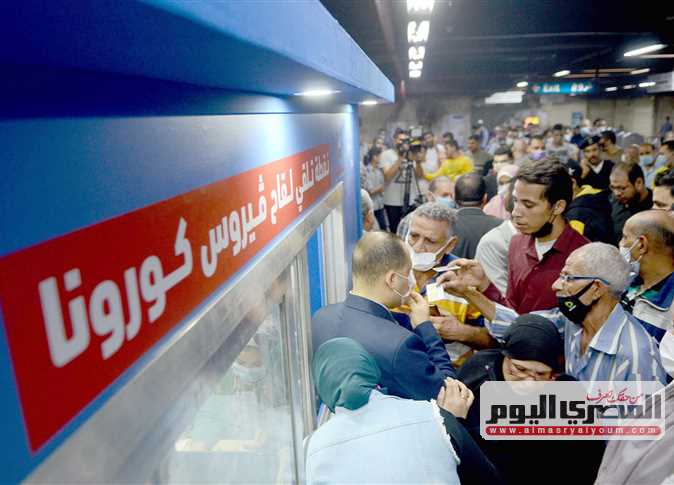 A statement by the ministry said that this comes in coordination with the Ministry of Transport, as part of the "Together We Reassure.. Register Now" campaign, as part of the Ministry of Health's plan to distribute further vaccines.
The Minister of Higher Education and Scientific Research, and Acting Minister of Health and Population Khaled Abdel Ghaffar, said that the first day of operation on Saturday witnessed a heavy turnout of citizens to register and receive the vaccine.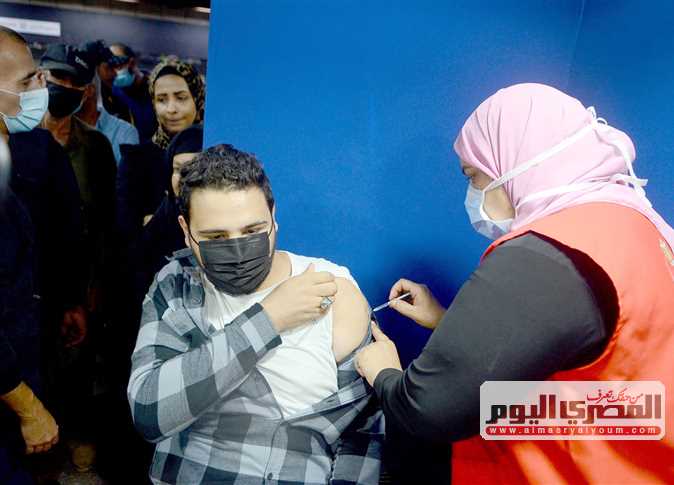 Abdel Ghaffar added that work is underway to install 14 centers to vaccinate citizens with coronavirus vaccines, with six centers inside exchange stations at Sadat, Al-Shuhada and Ataba, an average of two centers in each station.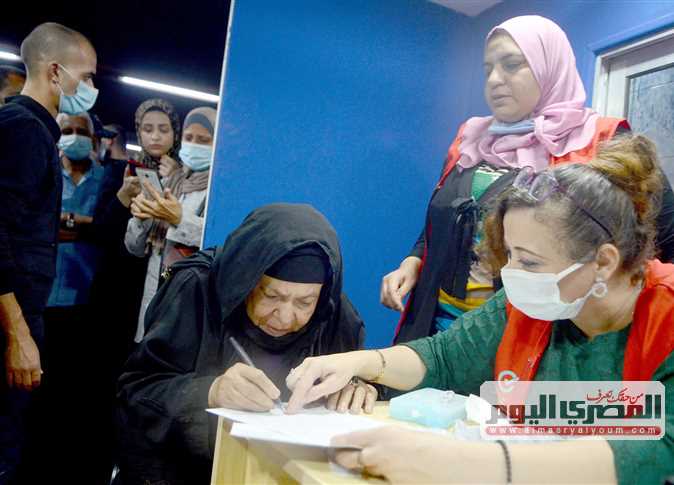 The minister added that 97 points have been set to register citizens to receive coronavirus vaccines inside metro stations, in order to make it easier for citizens to register and direct them immediately to receive the vaccine at nearby stations on their way inside the metro.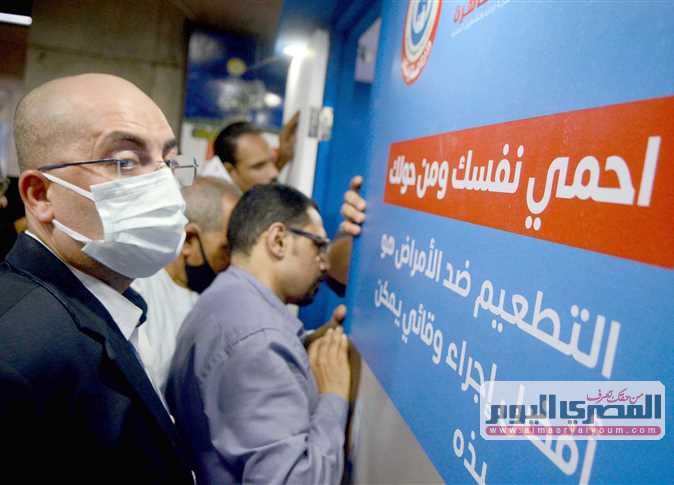 Edited translation from Al-Masry Al-Youm