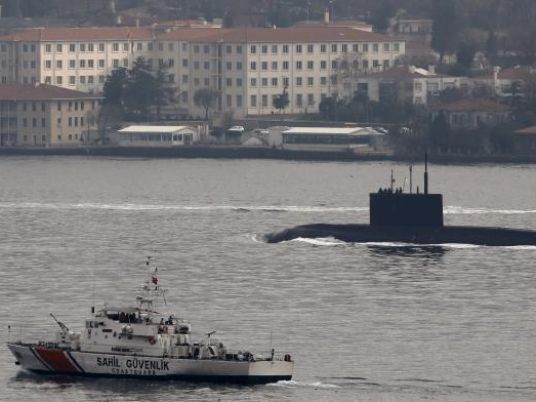 The Russian Foreign Ministry on Monday announced the withdrawal of its security guarantees for grain shipments and the closure of the humanitarian corridor in the Black Sea.
The Foreign Ministry's statement was issued after announcing that the "Black Sea Initiative" had ceased to operate as of July 18. Russia withdrew its guarantees for the safety of navigation and closed the humanitarian corridor northwest of the Black Sea.
The official spokesperson for the Kremlin Dmitry Peskov, announced the suspension of the grain deal, and stressed the possibility of Russia returning to it immediately once the Russian part of it is implemented.
Russia has officially informed Turkey, Ukraine and the United Nations Secretariat of its objection to extending the grain deal, the official spokesperson for the Russian Foreign Ministry, Maria Zakharova, said.
The Russian foreign minister confirmed earlier at the 46th meeting of the Council of Foreign Ministers of the Black Sea Economic Cooperation Organization, that if the Russian part in the grain deal was not implemented, there would be no talk of extending it.
The grain deal was reached through an initiative from Ankara.
The agreement between Russia, Ukraine and the UN, provided for the export of Ukrainian grain through a humanitarian corridor opened by the Russian fleet in the Black Sea so long as Russian grain and fertilizers are allowed to reach global markets.
Moscow considered that the second part of the deal, related to the access of Russian grain and fertilizers to global markets, had not been implemented due to Western sanctions standing in the way of implementing the agreement.
This was due to insurance companies and port services punishing ships that deal with Russia, while Ukraine refuses to launch the ammonia pipeline through which ammonia is exported to the EU.
Kiev forces later blew up the pipeline after Russia announced the suspension of registration of Ukrainian ships in ports until the launch of the ammonia pipeline, according to Russia Today.