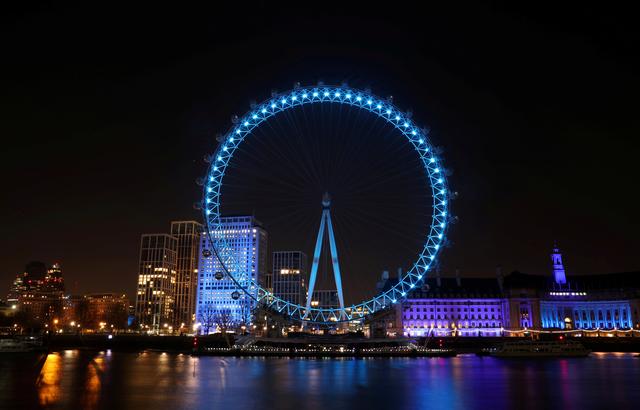 Hawaii Company's Chairman and tourism expert Ahmed Metwally announced on Thursday that his company will invest LE500 million to construct the Cairo Eye, which will be Africa's largest Ferris wheel at 120 meters tall.
Metwally added during a press conference that the project will take two years to complete, and aims to attract 2.5 million visitors annually.
The Ferris wheel will be built near the bank of the Nile River in Zamalek on an area of 20,000 square meters.
Its construction comes to support Egypt's vision 2030 strategy for tourism and economic development, in line with the government's plan to further develop the tourism sector.
The project is Cairo's first Ferris wheel, and upon completion, it will be the fifth largest wheel in the world after London, Dubai, Las Vegas. and Singapore.
Egypt is suffering from a sharp decline in tourism in light of the coronavirus pandemic, and is seeking to present itself as a safe destination, the Egyptian Minister of Tourism said in an interview with Reuters in January.
In an effort to revive tourism, Egypt's Aviation and Tourism ministers have launched a "Spend Winter in Egypt" initiative, which includes flight, hotel, and tourist site discounts for local and foreign travelers. The discounts extend until the end of February.
Before the pandemic, the industry witnessed a remarkable 21 percent growth in 2019, welcoming 13.6 million visitors, according to a report from the UNWTO.