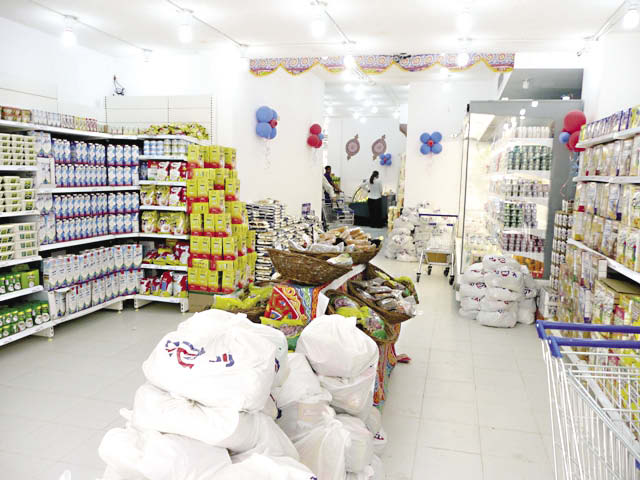 Commercial chains expect increased demand for electrical appliances, especially after the recent increase in the dollar exchange rate, as consummers try to benefit from the dealings conducted with suppliers when the dollar rate was lower over the past 19 days, Al-Borsa news reported.
Board member of Hypermarket Ahmed al-Bostany expected an increased demand, especially ahead of Mother's Day on March 21, as shoppers take advantage of the discounted offers put forward by companies.
Bostany added that chain markets cut their profit margins to attract customers, especially for non-perishable goods.
Maged Fouda, Director General of Awlad Ragab, said that the increase in discounted offers was due to several reasons, the main one being that the lower dollar exchange rate with the US dollar losing about 15 percent of its value in February, reduced the cost of production; and this reflected directly on the prices.
Fouda said that Awlad Ragab is always looking out for new suppliers to meet the quality expected and the consumer specifications, as the competition between producers becomes consequently reflected in the prices.
He pointed out that the new suppliers are always ready to cut prices, rather than well-known suppliers who have a larger market share, because their first goal is to attract more customers, rather than maximize financial profit.