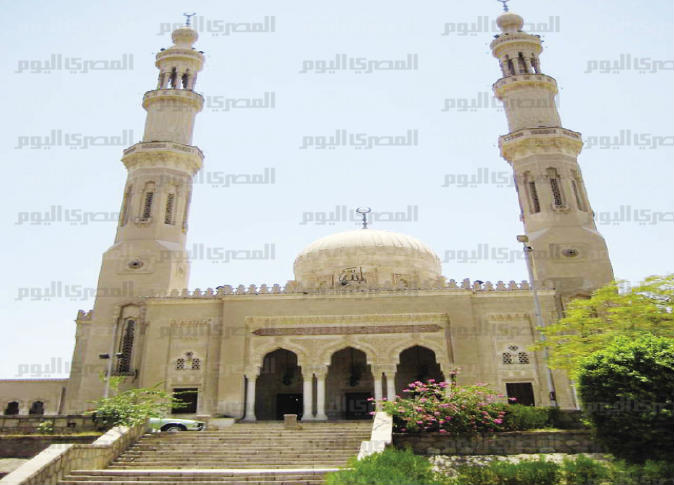 The Ministry of Endowments has banned influential Salafi preachers Mohamed Hassan and Mohamed Hussein Yakoub from preaching during the Eid al-Fitr prayer on Friday morning.
The measure comes a part of the ministry's effort to tighten the control over sermons delivered at mosques nationwide, in particular with regard to political matters.
The Ministry of Endowments has embarked on a campaign to remove the preachers sympathizing with the Muslim Brotherhood from its staff since the ouster of former president Mohamed Morsi in 2013. It has prevented unauthorized imams from giving sermons or leading religious rituals.
The ministry said on Monday the two preachers did not have any license to deliver sermons, adding that Sheikh Yasser Brohamy, deputy head of the Salafi Call, was the only figure from the organization allowed to speak publicly.
Younis Makhyoun, head of the Salafi Call's political arm, Nour Party, is also unlicensed.
Head of the ministry's religious department, Mohamed Abdel Razek, has warned against using the Eid prayers for commenting on the political situation, urging imams to stick to the unified sermon the ministry had posted on its website.
Ministry sources said unauthorized open-air prayers would be dispersed in coordination with security authorities.
This year, Muslims celebrate Eid al-Fitr for three days starting on Friday, ending a 30-day fast of the holy month of Ramadan.
Edited translation from Al-Masry Al-Youm