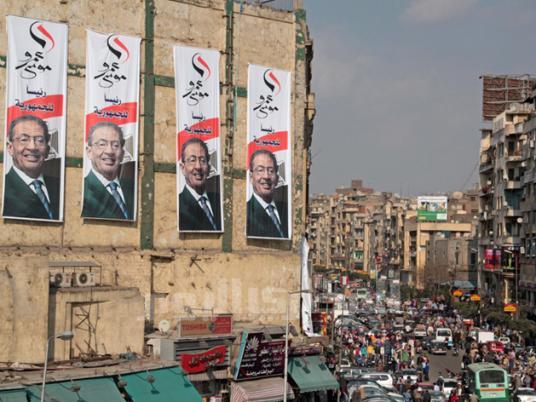 Information Minister Ahmed Anis said that state-run media is committed to neutrality, justice and transparency in the media coverage of the presidential election scheduled to take place on 23 and 24 May. A plan that abides by the rules of the Presidential Elections Commission has been drafted for covering the election on state TV and radio.
All candidates will get equal time to showcase their platforms and their campaigns will be covered equally, he added.
According to the presidential election schedule, campaigning starts on 30 April and ends on 22 May, one day before the polls open. State media is obliged by the Presidential Elections Law to treat all candidates equally and objectively. The Presidential Elections Commission would be allowed to take necessary actions against violators.
The media will remain objective toward all candidates, he said, adding that TV and radio reports will not express points of view on campaign platforms or candidate's personalities. The minister said that the Egyptian people can choose its president without being directed by anyone.
There will be a separate committee for tasked with monitoring state TV and radio during campaigns, he said, adding that the ministry will notify the Presidential Elections Commission of any violations.
Neutrality and justice during elections coverage is the cornerstone of media work, he said, adding that it will leave the decision to the ballot boxes.
Edited translation from Al-Masry Al-Youm