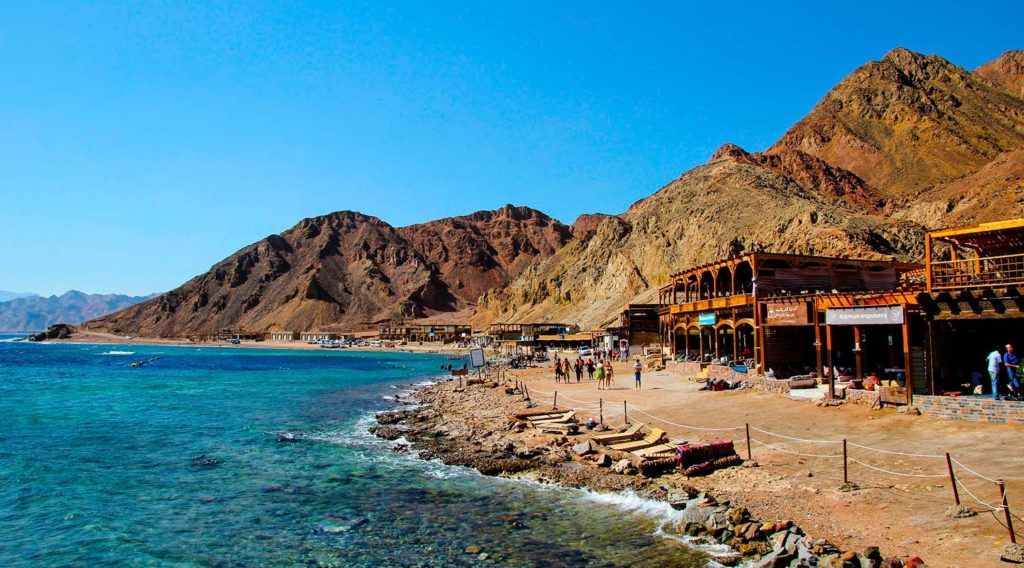 Residents and hotel owners in Dahab, South Sinai have called for an initiative to keep its beaches clean by providing free accommodations for any vacationer who helps clean them up.
This comes to keep the beaches free from plastic waste brought on by high tourist activity during the summer season.
Several locals coming to visit Dahab have volunteered to clean at beaches at Laguna, Blue Hole, Wadi Janna, and Light House.
The initiative's founder, Mohamed al-Nakhlawi, said that the environment is vital for tourism and must be preserved.
A Bedouin from Dahab, Sheikh Atallah Mohamed, echoed the sentiment, saying "Dahab is a home for all of us and we must preserve it."
He pledged to provide free accommodations to those who volunteer to clean the beaches.
Social media users from South Sinai in particular hailed the initiative and encouraged its implementation.