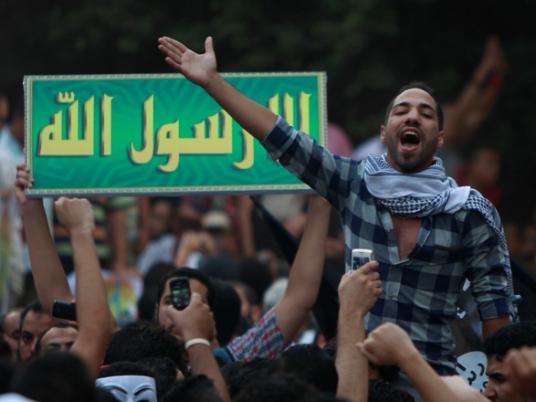 The Cairo Criminal Court postponed on Sunday the trial in absentia of eight defendants accused of producing the film "Innocence of Muslims," to enable the plaintiffs' lawyers to study the case.
The defendants include the founder and media coordinator of a small American Coptic foundation, as well as the film's alleged producer Nakoula Basseley Nakoula and American pastor Terry Jones.
The movie sparked angry demonstrations in several Muslim countries last month. The US Embassy in Cairo witnessed clashes between security forces and demonstrators protesting the film.
Edited translation from MENA