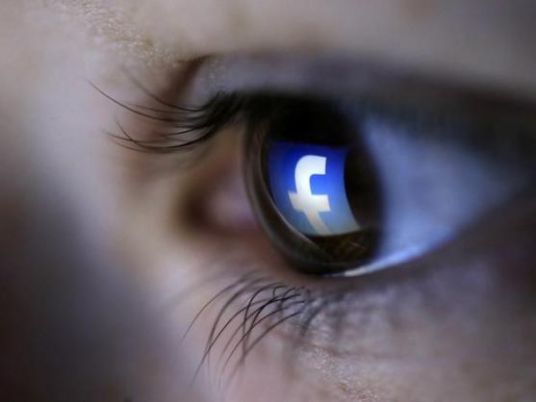 Social photo sharing network Instagram will soon gain a much better idea of its users' interests as parent company Facebook prepares to roll out tailored ads.
In creating a version of Facebook's own ad targeting tools for Instagram, the image-conscious site will be able to serve up ads that are more relevant, instead of leaning heavily on age, gender and country.
Blending in data from Facebook profiles then opens up a wealth of other options.
Facebook VP of global marketing, Carolyn Everson, discussed plans for the move at the Cannes Lions International Festival of Creativity.
Launched in 2010, Instagram was then acquired by Facebook in April of 2012 for a sum in the region of US$1 billion (RM3.74 billion). While Insta had the urgency, the cool factor, Facebook had hefty data gathering tools and financial muscle.
Not only will Instagram ads become more relevant, reports Business Insider, but in doing so they will become more valuable to advertisers and, therefore, the social network's operators.