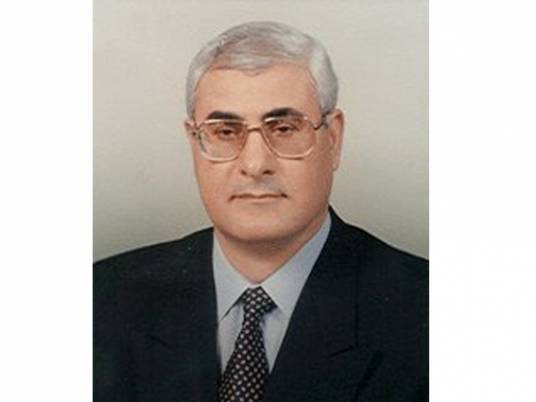 Presidential spokesperson Ihab Badawy said that Interim President Adly Mansour signed into law on Sunday the controversial law that restricts protests.
In an effort to control dissent after chaotic protests following the ouster in July of former President Mohamed Morsy, the new interim government has put the law in place to regulate public meetings, processions and peaceful demonstrations.
The law requires the notification of the Interior Ministry before organizing demonstrations. Should the ministry reject, the organizers can resort to a judge of urgent matters. It does not require to place cordons around demonstrations, but sets fines for organizers without permission.
The move has been criticized by human rights groups. On Friday, 19 Egyptian right groups issued a joint statement, saying the law restricts freedom of speech and peaceful assembly.
"The draft law seeks to criminalize all forms of peaceful assembly, including demonstrations and public meetings, and gives the state free hand to disperse peaceful gatherings by use of force," read the statement.