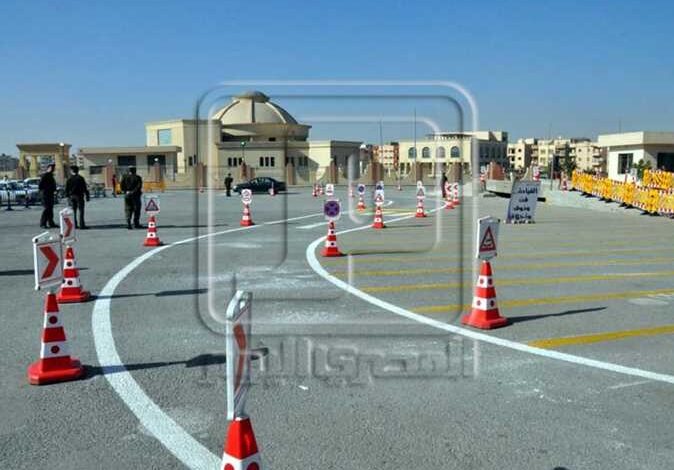 The General Administration of Cairo Traffic announced the closure of the Maadi Carrefour tunnel in both directions from five in the morning on Wednesday until five in the evening of the same day.
This coincides with the implementation of works to remove the power tower and high-voltage wires passing over the tunnel.
The General Administration of Cairo Traffic said that it will appoint the necessary traffic services to meet any expected traffic densities and manage traffic.
It added that it assigned the necessary traffic services and coordinates with the executing company to put in place technical assistance and guiding boards indicating the existence of works in the area to ensure the security and safety of citizens.
The Administration explained that it implemented the following traffic diversions instead of using the tunnel during the aforementioned closure:
For those Coming on the Ring Road from Nasr City areas towards Zahraa el-Maadi areas, completing course and roundabouts from below the Ring Road Bridge "Borders of the General Traffic Department."
– Those coming from Zahraa el-Maadi areas towards Carrefour Tunnel, towards Autostrad, take right on al-Saada Street, then left towards the Ring Road until Katameya Bridge and the roundabout, and return towards the Autostrad axis.