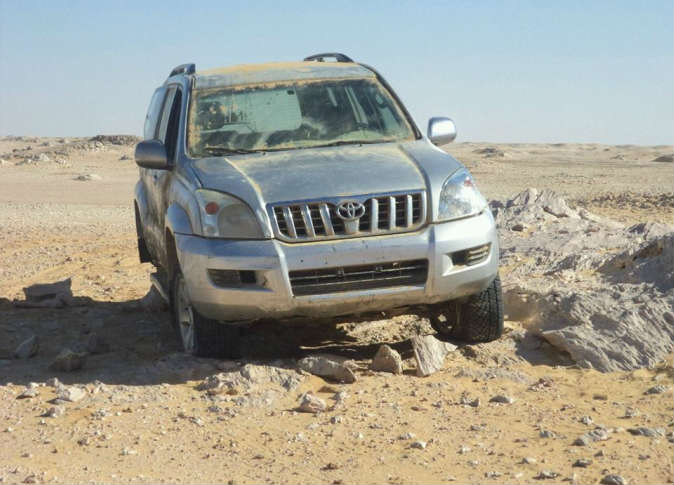 Hassan al-Nahla, chairman of the Tour Guides Syndicate, has published a copy of the Interior Ministry's approval of the Mexican tourist group's trip to the Baharia Oasis, which refutes claims by the ministry of the contrary.
He said in a statement issued on Monday afternoon that the oasis is 300 km away from Cairo and that there are many checkpoints on the road.
He added that 260 km away, a member of the group who was diabetic needed to have something to eat. The convoy pulled over, not knowing it was a restricted area. There were no warning signs, nor did the tourism police representative accompanying the group warn the convoy.
"Why were there no warning signs and how come the tourism police representative did not know it was a restricted area," Nahla said in the statement.
"Neglect and lack of coordination between the Interior and Tourism Ministries will cost incoming tourism a lot," the statement added, calling on the President's office to order a thorough investigation into the tragedy.
The Interior Ministry had said in a statement that the joint forces of the police and the army accidentally hit four SUV vehicles that turned out to be a convoy of Mexican and Egyptian tourists visiting the oases region of the western desert, killing 12 people and injuring 10 others.
Edited translation from Al-Masry Al-Youm