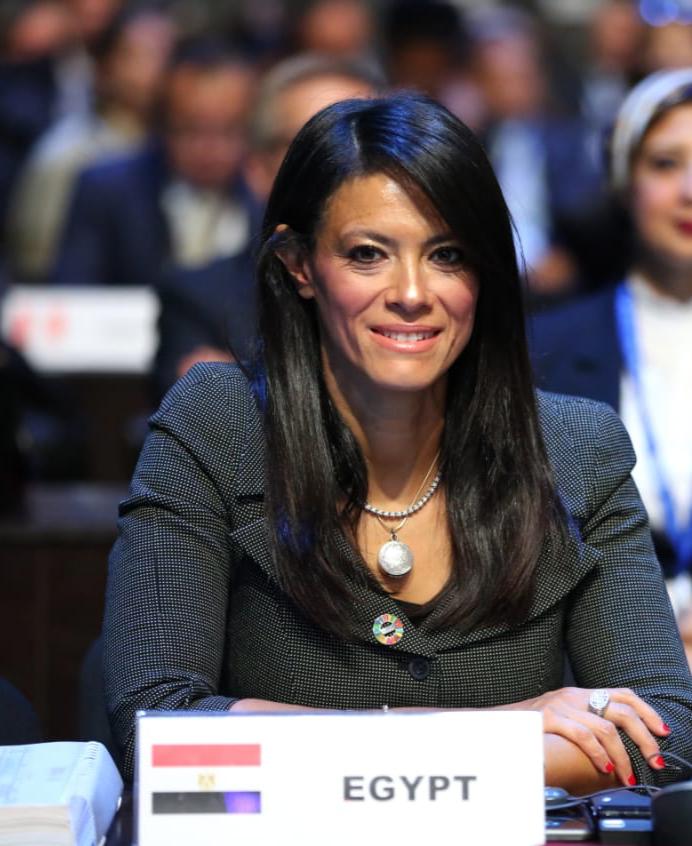 On Thursday afternoon, Rania al-Mashat, Minister of International Cooperation, launched the third edition of the "Expanding Opportunities for the Egyptian Private Sector in the Post-COVID Era" report, which was carried out in cooperation with the United Nations Development Program, the European Bank for Reconstruction and Development and the American Chamber of Commerce in Cairo.
At the launch ceremony, the minister confirmed that Egypt is on the threshold of a new phase with regard to the economic role of the private sector, referring to the economic conference planned by the government from October 23-25.
Mashat said that the portfolio of cooperation with development partners amounted to US$26 billion, stressing Egypt's particular interest in green, new and renewable energy and sustainability projects as well as the COP27 climate summit scheduled in Sharm el-Sheikh in November.
Mashat pointed out that the private sector and civil society organizations play a major role in the success of the national dialogue on development and the achievement of the goals of the 2030 plan, adding that everyone is also working hard to make the Sharm el-Sheikh climate conference come out in a decent manner.
The Egyptian economy was able to successfully overcome the difficulties of the coronavirus phase, and is currently working to achieve a strong recovery and good growth in the post-coronavirus phase by focusing on the private sector and its contributions and attracting foreign investments.
Representative of the United Nations Development Program, Alessandro Fracassett, said the coronavirus negatively affected a high percentage of companies and led to widespread layoffs.
While the Japanese ambassador in Cairo said that cooperation with Egypt is moving forward in the fields of manufacturing, energy, infrastructure and technology, and there is an interest from the two countries to develop relations continuously.