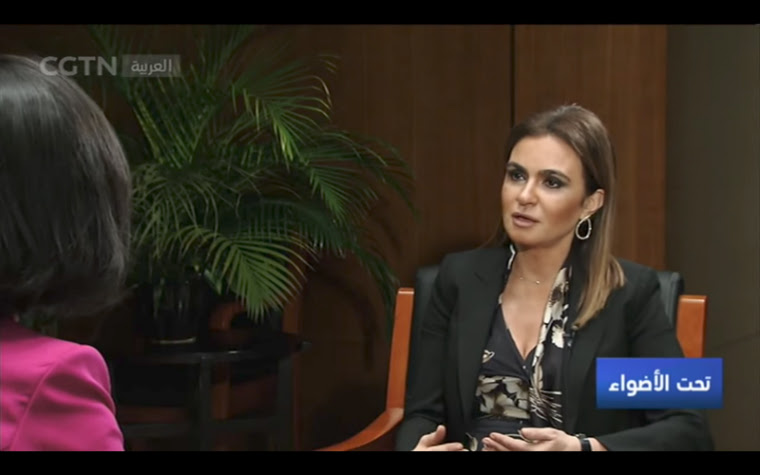 The Belt and Road Forum, an investment forum organized by the Chinese government, hosted Egypt's International Cooperation Minister Sahar Nasr last week.
The minister gave a detailed account of Egyptian-Chinese business initiatives in a 29-minute interview with China's CTGN Arabic in Beijing, given on the sidelines to the forum.

Nasr described ways in which the new investment law is expected to help facilitate foreign investment in Egypt and explained some of her ministry's efforts to help private sector companies find financing partners.
The minister said that, while China is currently the 21st biggest investor in Egypt, she looks forward to China becoming one of the top ten investors in Egypt in the near future; through the special relationship between the two countries and their presidents.
She also discussed her ministry's efforts to arrange financing for private sector companies, touching on Egypt's role in founding the Asian Infrastructure Investment Bank and its importance.