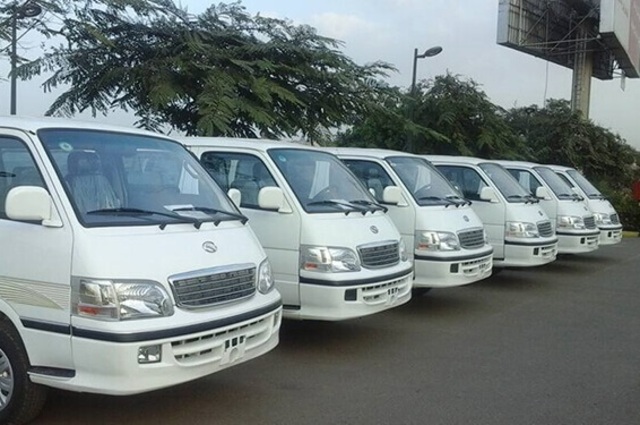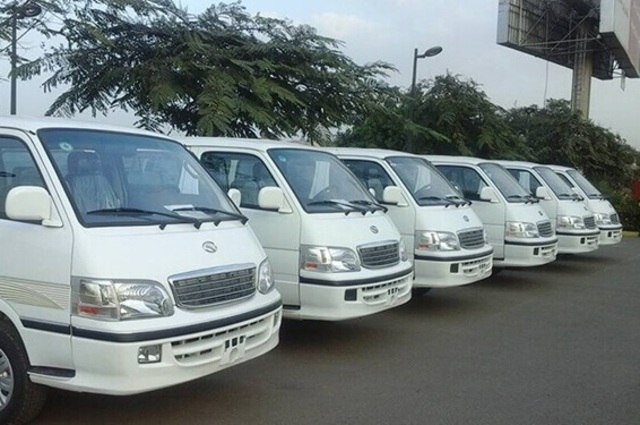 Investigations by Egyptian security authorities concluded that no microbus fell to the Nile from the top of al-Sahel Bridge on Sunday as rumored.
According to an eyewitness fisherman, what fell from the top of the bridge was a "car cover."
An experiment was conducted by throwing a car cover from the top of the bridge, and it was captured by the camera, which reportedly recorded the microbus's fall – the video showed that the two scenes matched.
According to investigations, the bridge wall in the place of the reported incident had previously been hit by a transport vehicle, which led to its crack.
Later, a tuk-tuk vehicle collided with it in the same part, causing the part of the fence fall in the river.
The owner of the tuk-tuk was arrested and confessed to committing the incident after which legal measures were taken against him.
A security source stated that on October 10, that security services of the Giza Security Directorate received a report from a citizen stating that he learned from others that they saw something falling from the top of the Sahel Bridge in the Imbaba area.
They could not verify it, adding it was likely a microbus.
No missing vehicles were reported to the police nor did they receive any reports indicating the absence of citizens on the same day to date, the source said.