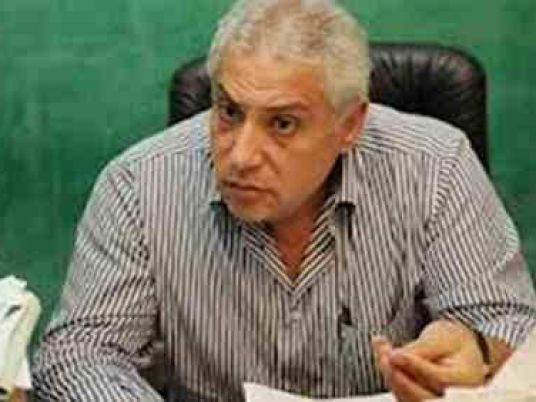 The media reporting on security unrest after the 25 January revolution and the terrorism in Sinai is the reason behind the hotel occupancy rates, claims President of Nuweiba Investors Association Sami Suleiman.
Meida reports convey a negative image to the world about what is happening in Sinai, he argued, even though Sinai is safe, except Rafah City, which is on an area that does not exceed 25 km in the north.
Suleiman called on media to avoid generalizations when talking about the security situation in Sinai and to mention specific areas where terrorist acts occur.
Suleiman said that in 2010 the occupancy rate in hotels were full in 2010, but now it does not exceed the 6 percent.
The number of hotels which are still operating is six hotels only, compared to 35 hotels in the past, according to Suleiman.
Suleiman offered government institutions like the Electricity Ministry and the Tax Authority to organize conferences and trips for its workers in return for the debts hotels owe to these institutions.