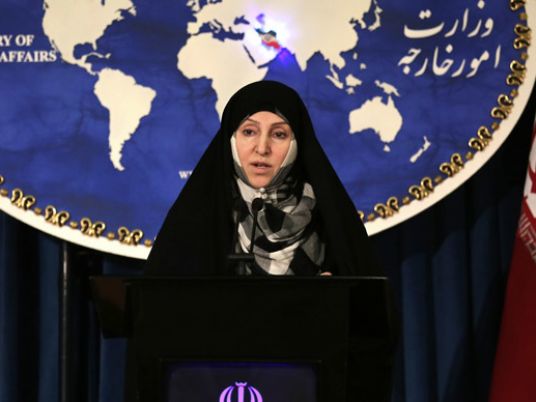 Iran has expressed regret over the recent death sentences given in Egypt to Muslim Brotherhood members including former Islamist President Mohamed Morsi, according to the Iranian IRNA news agency.
"Such verdicts that encourage aggression will have a negative impact on the reputation of the ancient country of Egypt," Iran's Foreign Ministry Spokesperson Marzieh Afkham said, adding that some conflicts could be solved through national talks and political agreements.
On Saturday, Morsi and more than 100 other people were sentenced to death over a mass prison break during the 2011 revolution that unseated former President Hosni Mubarak. Religious authorities in Egypt still have to decide on the sentence before it can be carried out.