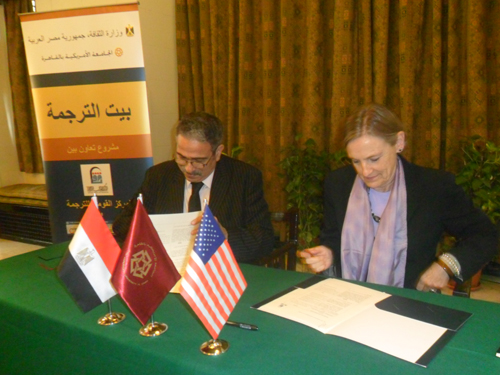 A young Irish man, who has been detained in Egypt since 2013 for his alleged involvement in protests that condemned the ouster of former president Mohamed Morsi, turned 20 on Sunday, an Irish news website said.
Ibrahim Halawa and 494 other people are facing charges of rioting, attempted murder and sabotage during protests near downtown Cairo's Fatah Mosque in August 2013.
Halawa was arrested along with his three sisters, the latter whom were deported to Ireland three months later.
TheJournal.ie, quoting European Parliament member Sean Kelly, said the parliament agreed to table an urgent motion for resolution next week calling for Halawa's release. It added that his family was going to protest outside the Egyptian embassy in Dublin on Sunday.
Human rights organization Reprieve said 8,000 people signed a birthday card for Halawa but officials at the Egyptian embassy in London refused to accept the card by hand, according to TheJournal.ie.
Halawa has alleged sustaining torture during his detention and has reportedly been on a hunger strike since August.