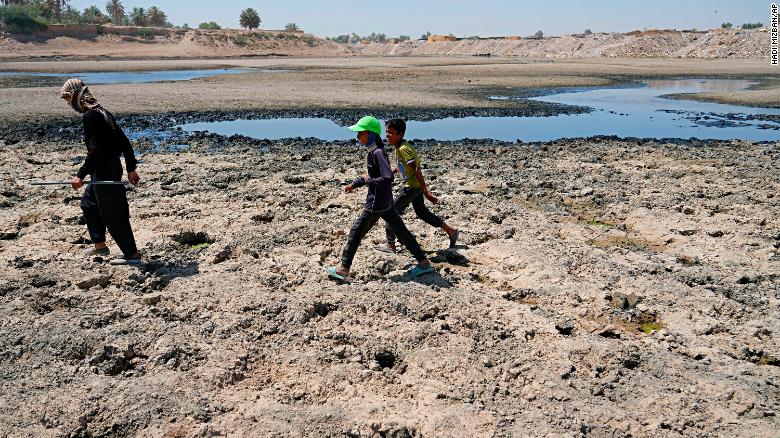 Water Resources and Irrigation Minister Hani Sewilam has stressed that the water sector counters challenges related to the negative effects of the climate change.
The minister made his remarks on Saturday during his participation at an international conference organized by the American University in Cairo on efforts to cut the bad emissions of climate change.
He highlighted the growing hike of population in Egypt from 27 million in 1960s to the current 105 million, while the water resources have not increased.
The minister also lauded the state's great efforts on optimizing the management of water, meeting water needs and bridging the gap of resources and such needs.