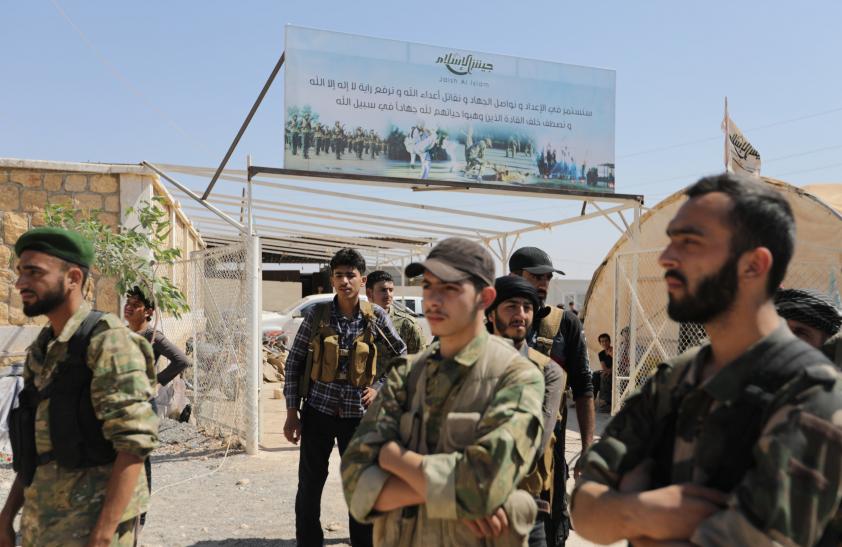 Israel formally expressed its opposition on Thursday to a French-proposed peace initiative, reaffirming its position that only direct talks with the Palestinians can resolve the decades-old conflict.
A week ago, France said it would hold an international conference in Paris on May 30 in a bid to relaunch talks between Palestinians and Israelis by the end of the year.
But a statement to the media issued by Prime Minister Benjamin Netanyahu's office on Thursday said "Israel maintains its position that the best way to resolve the conflict … is through direct, bilateral negotiations."
The statement did not explicitly say Israel would not attend any other type of forum but it added that "any other diplomatic initiative would distance the Palestinians from direct talks".
With U.S. efforts to broker a two-state accord in tatters since April 2014 and Washington focused on a November presidential election, Paris has lobbied countries to commit to a conference that would set out a framework to get Israelis and Palestinians back into negotiations.
The May talks are set to include the Middle East Quartet (the United States, Russia, European Union and United Nations), the Arab League, the U.N. Security Council and about 20 countries.
Neither Israeli nor Palestinian officials have been invited, but the Palestinians have welcomed the French initiative and Foreign Minister Riyad al-Maliki said they were "looking forward to help".
After France's special envoy Pierre Vimont met Israeli diplomats last month, Israel said it was struggling to "understand the logic" of the Paris initiative. A French diplomat said at the time it was required because of the risk of a "powder keg" exploding.
In the last half year, Palestinian attacks have killed 28 Israelis and two visiting U.S. citizens. Israeli forces have killed at least 193 Palestinians, 130 of whom Israel says were assailants. Many others were shot dead in clashes and protests.
Factors behind the bloodshed include Palestinian bitterness over stalled statehood talks, the growth of Israeli settlements in the West Bank, stepped-up Jewish access to a disputed Jerusalem shrine and Islamist-led calls for Israel's destruction.