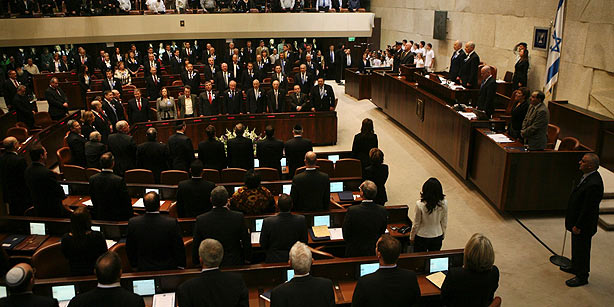 JERUSALEM — Israel voiced respect on Sunday for the victory of the Muslim Brotherhood in Egypt's presidential election, calling on the new administration in Cairo to maintain the countries' peace accord.
"Israel appreciates the democratic process in Egypt and respects its outcome," Prime Minister Benjamin Netanyahu's office said in a statement after the Brotherhood's candidate, Mohamed Morsy, was declared successor ousted Egyptian president Hosni Mubarak.
"Israel expects continue cooperation with the Egyptian administration on the basis of the peace accord between the two countries, which is in the interest of the two peoples and contributes to regional stability," the statement said.