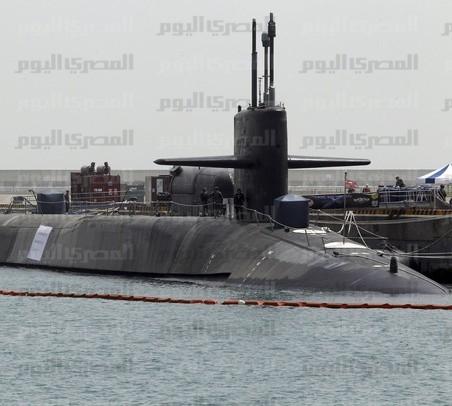 Israel is seeking to persuade Germany not to sell two submarines to Egypt, the Israeli newspaper Yedioth Ahronoth on Sunday quoted anonymous Israeli officials as saying. The sources said that relations between Tel Aviv and Berlin are threatened by the sale, which they consider dangerous for Israel.
Yet the newspaper also quoted the German defense ministry as saying that the government would not endorse the deal, a step the German shipbuilding company needs to conclude the deal.
Yedioth Ahronoth pointed out that Israel hopes the German government would stop the deal, given the current sensitive circumstances in the Middle East. Israeli officials reportedly said that the deal would give a significant edge to the Egyptian navy over its Israeli counterpart.
In a statement on Sunday, the Egyptian Navy assured that the deal is going through on time, and accused the newspaper of trying to spread rumors to upset Egypt's stability.
Edited translation from Al-Masry Al-Youm