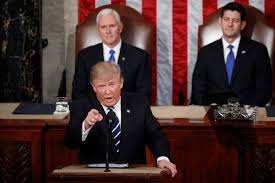 The "Israel Speaks Arabic" Facebook page belonging to Israel's Foreign Ministry revealed on Sunday that the Israeli Broadcasting Authority obtained the rights to broadcast the 2018 World Cup in Russia for the first time in exchange for a €6.3 million payment.
The ministry noted that Arabic language-speaking commentators will introduce the matches on the Israeli TV channel Makan.
Football fans in Jordan, Lebanon, Egypt, West Bank will see the matches free of charge on the Israeli channel over satellite.
Israel previously made an unsuccessful attempt to receive Arabic language broadcasting rights to the 2010 World Cup in South Africa in the Middle East.
Russia will host the World Cup for the first time from June 14 to July 15 2018 in the following cities: Kaliningrad, Kazan, Krasnodar, Moscow, Nizhny Novgorod, Rostov-on-Don, Saint Petersburg, Samara, Saransk, Sochi, Volgograd, Yaroslavl, and Yekaterinburg.