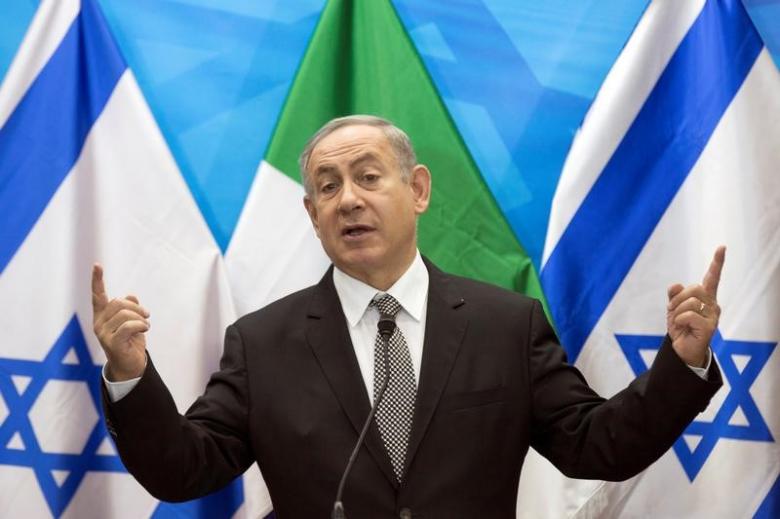 Unofficial Israel reports estimated on Sunday the damages caused by the sporadic wildfires that hit Israel last week at two billion shekels (around US$515 million), considering this as the highest cost ever in the nation's history.
Losses of houses exceeded US$ 180 million, according to preliminary reports, whereas losses of public properties like roads, electrical systems, infrastructure and public buildings reached no less than US$ 77 million.
Yedioth Ahronoth reported that if the fire was blamed on terrorism, this will cost the government as it will have to doll out compensations to citizens instead of insurance companies. Costs of fighting the fire were estimated at millions of dollars.
Moreover, Israel has to pay for ground and air aid from other countries including the huge US vessel services estimated at US$ 51 million.
The materials consumed by Israeli firefighters and rescuers are estimated at US$25 million.
Meanwhile, the Israeli Finance Ministry decided to use real estate tax experts to estimate the losses suffered by Israeli properties damaged by the fire.
Haifa province will pay 1,500 shekels (US$ 650) for every person or families that cannot return back to their house.
Edited translation from Al-Masry Al-Youm