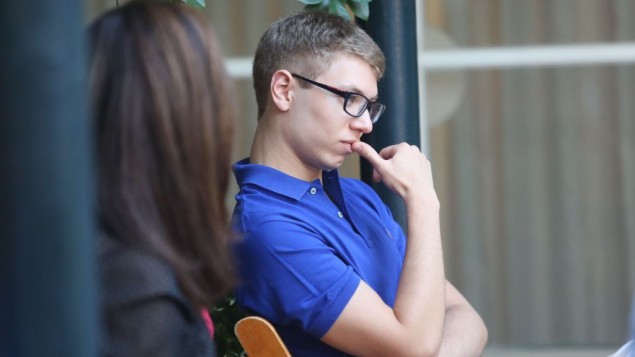 A liberal Israeli think tank has filed a lawsuit against the son of the prime minister for a Facebook post it claims is libelous.
Molad's lawyers filed the libel suit at a Tel Aviv court on Tuesday over Yair Netanyahu's comments on social media that the organization was "radical and anti-Zionist" and funded by foreign interests.
The younger Netanyahu was responding to a post on social media by Molad criticizing him after he reportedly refused to pick up after the family dog at a public park. He signed his Facebook rebuttal with middle finger and poo emojis.
Molad's lawyers seek a public apology from the prime minister's son and $39,000 in damages.
Netanyahu's lawyer said in a statement that the "aggressive" suit sought to silence the prime minister's son.