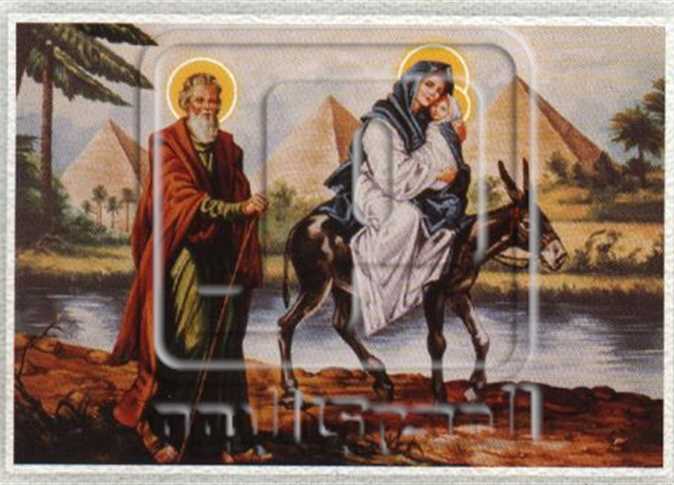 An Italian delegation arrived in Cairo on Sunday, bringing together important church figures, pilgrims, journalists and TV hosts to visit the trail of the Holy Family, which was blessed by Pope Francis during his visit to Egypt last year.
One of the organizers of the visit, Enjy Lahzy, said that the delegation will visit several stops from the Holy Family's flight to Egypt, as well as the Faculty of Humanitarian and Theological Sciences in Maadi, which is affiliated to the Catholic Church. They will also visit some ecclesiastical (related to Church) and public figures, in cooperation with the Egyptian Tourism Ministry and Unitalsi, affiliated with the Italian church.
In October, ex-Minister of Tourism Yahya Rashid visited Rome, where he met up with Pope Francis to promote the tourist attraction. Rashid then obtained the pope's permission to begin working on the program, which was essential to attracting more Catholic tourists.
The "Journey of the Holy Family in Egypt" program was created by the Ministry of Tourism to try and expand Egypt's touristic attractions. The program represents a fascinating artistic reenactment of the religious story of Virgin Mary, Jesus and Joseph's journey through Egypt while fleeing from King Herod in Palestine.
It aims to put Egypt on the map as a Christian tourist attraction.
The Flight to Egypt recounts the story of an angel who appeared to St. Joseph in a dream telling him to flee to Egypt along with May and baby Jesus. The program will retrace the route the three took during their escape.
Edited translation from Al-Masy Al-Youm