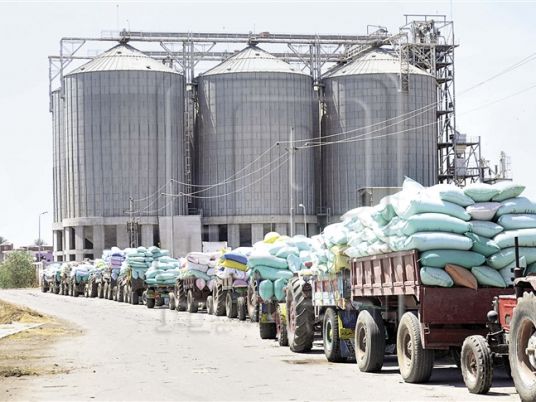 The Italian Ambassador to Cairo, Michele Quaroni, announced on Sunday that Italy has cancelled US$100 million of debts owed by Egypt due to the Italian debt swap program.
Quaroni explained that $75 million was allocated for a program to develop six advanced technological silos for storing grain in Egypt with support from the Italian government.
During the opening of a field silo to store wheat within the production areas of Sharqiya Governorate in Egypt, he added that Italy is eager to transfer its technology to Egypt in cooperation with the Ministry of Supply and Internal Trade.
Quaroni praised the Italian debt swap program and noted that the development of the Minya al-Qamh silo in Sharqiya governorate aims to provide food security for Egypt, with the silos next to key production sites for farming.