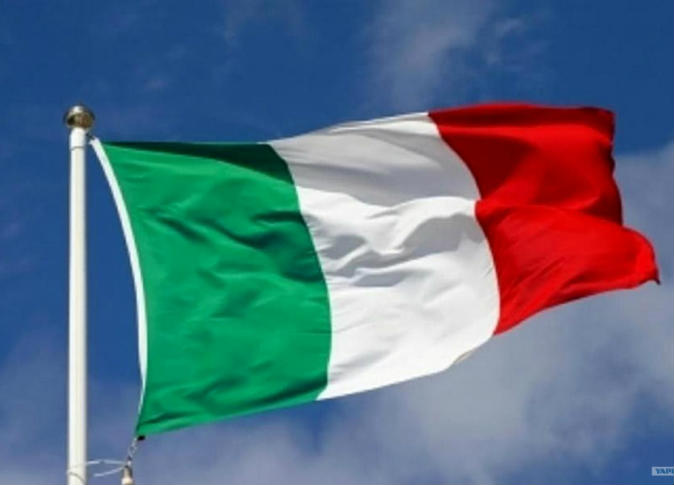 Italy cancelled debts amounting to US$100 million owed by Egypt as part of the debt swap program between the two countries that began twenty years ago, the Egyptian ambassador to Italy Bassam Rady announcheed.

The debt swap program has several stages, he said, with this third phase as handled by the Ministry of International Cooperation in Egypt.
The implementation of this phase was signed in May between the two sides, and extends until December 2024 to ensure the completion of all agreed upon projects, Rady continued.
He added that this debt swap program between Egypt and Italy serves as a framework for bilateral development cooperation.

The first phase was executed in 2001, at a value of $145 million, and the second phase came next in 2007 at a value of $100 million.
Under the program, 32 projects were financed in various development sectors to confront poverty and provide new jobs at low costs through the solid waste management system.
The third phase is worth $100 million.
A number of development projects are being implemented in various areas under the third phase – including in the sectors of environment, agriculture, nutrition, education, cultural heritage and civil society – which will significantly contribute towards achieving sustainable development goals.
Rady explained that these projects include the establishment of wheat field silos worth around LE400 million, a fish farming development project worth roughly LE140 million and the third phase of the solid waste management project in Minya Governorate at about LE70 million.