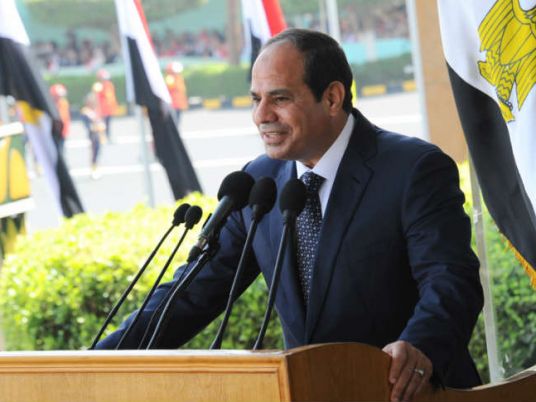 A prominent Jamaa al-Islamiya leader said Egypt will only be at peace if justice is established.
"Terrorist acts will disappear if public freedoms, the rule of law and justice are established," said Jamaa al-Islamiya spokesperson Safwat Abdel Ghany. "The Islamic State of Iraq and the Levant is like other armed organizations that appear when tyranny and oppression dominate."
"Armed groups rise when people's rights are violated, freedoms are wasted and justice is absent," he wrote on his Facebook page, adding that President Abdel Fattah al-Sisi is the reason behind the spread of violence in Egypt.
Meanwhile, Sameh Eid, a political analyst, told Al-Masry Al-Youm that Abdel Ghany's statement was a desperate attempt to intimidate people for political gains.
Eid added that Abdel Ghany's statements are similar to a former statement made by detained Muslim Brotherhood leader Mohamed al-Beltagy, who linked President Mohamed Morsy's ouster to the rise of terrorism.

Edited translation from Al-Masry Al-Youm