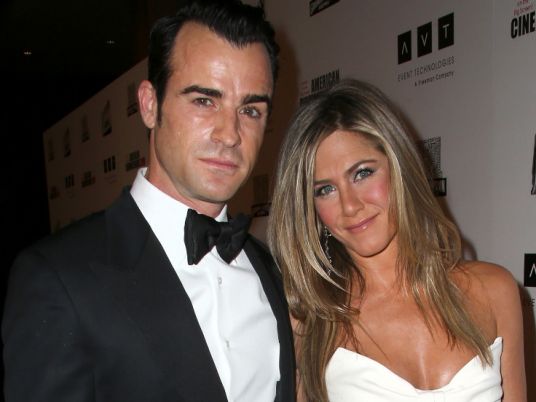 At 47, Jennifer Aniston is appreciative of how she is aging.
So is People magazine. It has named the actress the "World's Most Beautiful Woman" for 2016.
Aniston declared herself "very, very flattered" by the honor. She counts women such as Gloria Steinem, Lauren Hutton and Brigitte Bardot as her beauty icons.
She told People she feels her most beautiful after a workout.
"It's funny, it's a really quick transition from not a care and now all of a sudden, we've got to really be mindful of what we put inside our bodies," she said.
"And how we sleep and take care of ourselves. You can get away with a lot in your 20s."
It's the second such cover for Aniston who also received the accolade in 2004. Last year's winner was Sandra Bullock.