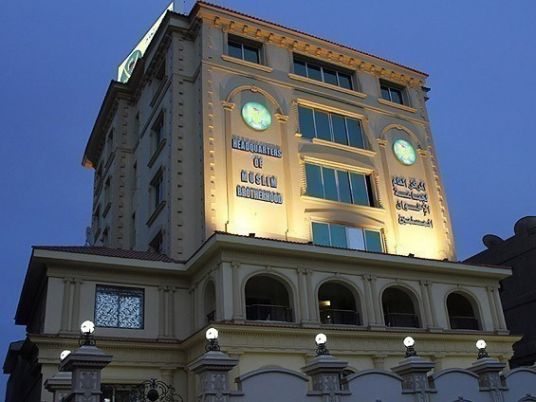 The Muslim Brotherhood in Jordan has introduced amendments to its bylaws that effectively disconnects it from the organization's leadership in Cairo.
Mourad al-Adayla, a member of the group's shura (advisory) council said changes were made to the identification of the group as a "branch" of the organization established in Egypt by Hassan al-Banna in the 1920s. It is now simply the Muslim Brotherhood in Jordan, Adayla told Anadolu Agency Sunday.
Suggestions for the amendment were on the table over the past three years, but failure to reach a consensus on them caused the delay in its implementation, Adayla explained.
"We still adopt the ideas of Hassan al-Banna, and the decision does not suggest at all that the group in Jordan was dictated to by the Guidance Bureau in Cairo," Adayla added.
With the breakout of the so-called Arab Spring revolts across the Arab region in late 2010, the Jordan Brothers witnessed several splits, with group dissidents forming a parallel organization with the same name. The mainstream group deemed the move a coup against its legitimacy, especially after the Jordanian government granted the breakaway entity an operating license in March 2015.
The move by the organization in Jordan coincides with mounting rifts between older and younger leaders at the mother organization in Cairo since the ouster of the Brotherhood government in 2013.
Edited translation from Anadolu Agency