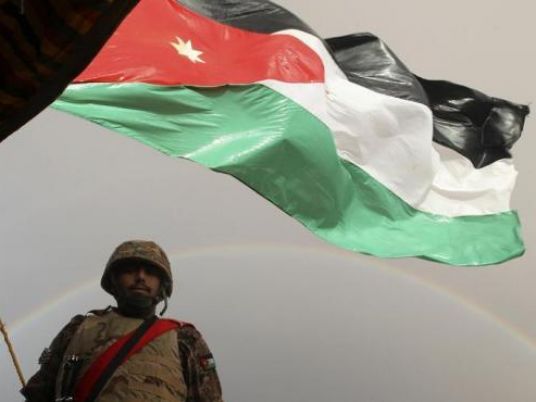 Ibrahim al-Seoudy of the Jordanian Labor Ministry said on Wednesday that the deadline for foreign laborers working in Jordan to legalize their stay ends on Thursday.
"The most vulnerable to deportation are the Egyptian workers," he said. "They are more than any other nationality."
"We gave them many chances to correct their situation," he said.
A recent crackdown on worker visas in Saudi Arabia caused the deportation of 26 Egyptians, who were illegally working and had failed to correct their status.
Edited translation from Al-Masry Al-Youm