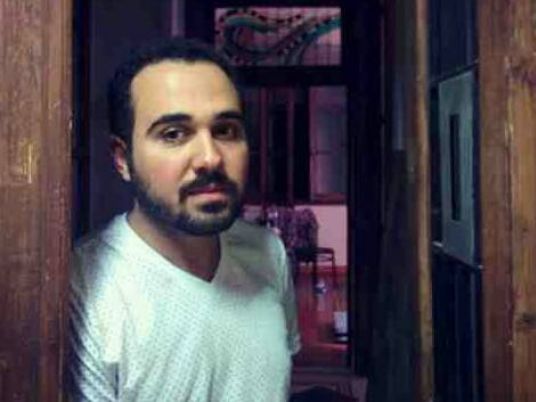 The Journalists' Syndicate has expressed concern over the two-year jail sentence given to journalist Ahmed Naji and the LE10,000 fine given to Tareq al-Taher, chief editor of Akhbar al-Adab literary magazine, for publishing an excerpt from Naji's novel "The Use of Life".
In a statement, the syndicate said that the sentence penalizes the writer for his fiction writing, adding that it violates the constitutional articles on freedom of thought, creativity and journalism which prohibits prison sentences over publishing issues.
The syndicate called on the public prosecutor to use his power and suspend such sentences, which violate the constitution. It stressed that such sentences urge enacting supplementary laws related to journalism and public freedom.
It added that such writing should not be judged by courts but by critics and readers.
In January, the court acquitted both Naji and Taher of the charges. However, the prosecution appealed against that acquittal and succeded in getting it reversed on Saturday.

"One of the readers claimed that he was ashamed while reading the chapter of the novel, and then he complained to the prosecutor, which mistakenly considered the novel to be an article, and charged me with violating public morals," Naji told CBC channel.